Atlas Electrical and Security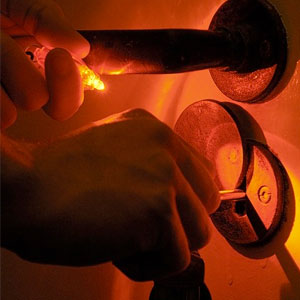 Atlas designs, Installsation and Maintains intruder alarm systems for both domestic and commercial properties. We have been installing systems in the UK since 1995 and bring you the benefit of our experience of installing literally thousands of systems.
Your system can trigger an audible alarm both inside and outside your premises, and as an additional option it can be connected to a dialler to automatically telephone the numbers you select.
Protection of your property is normally via internal trap protection (movement detectors) or perimeter protection via seismic (vibration) detectors to doors and windows. The most cost effective solution utilizes internal trap protection Surveys can be arranged by phone for a no obligation site survey. Domestic systems are normally installed in one day within three to five days from receipt of your order. All systems conform to BS4737.